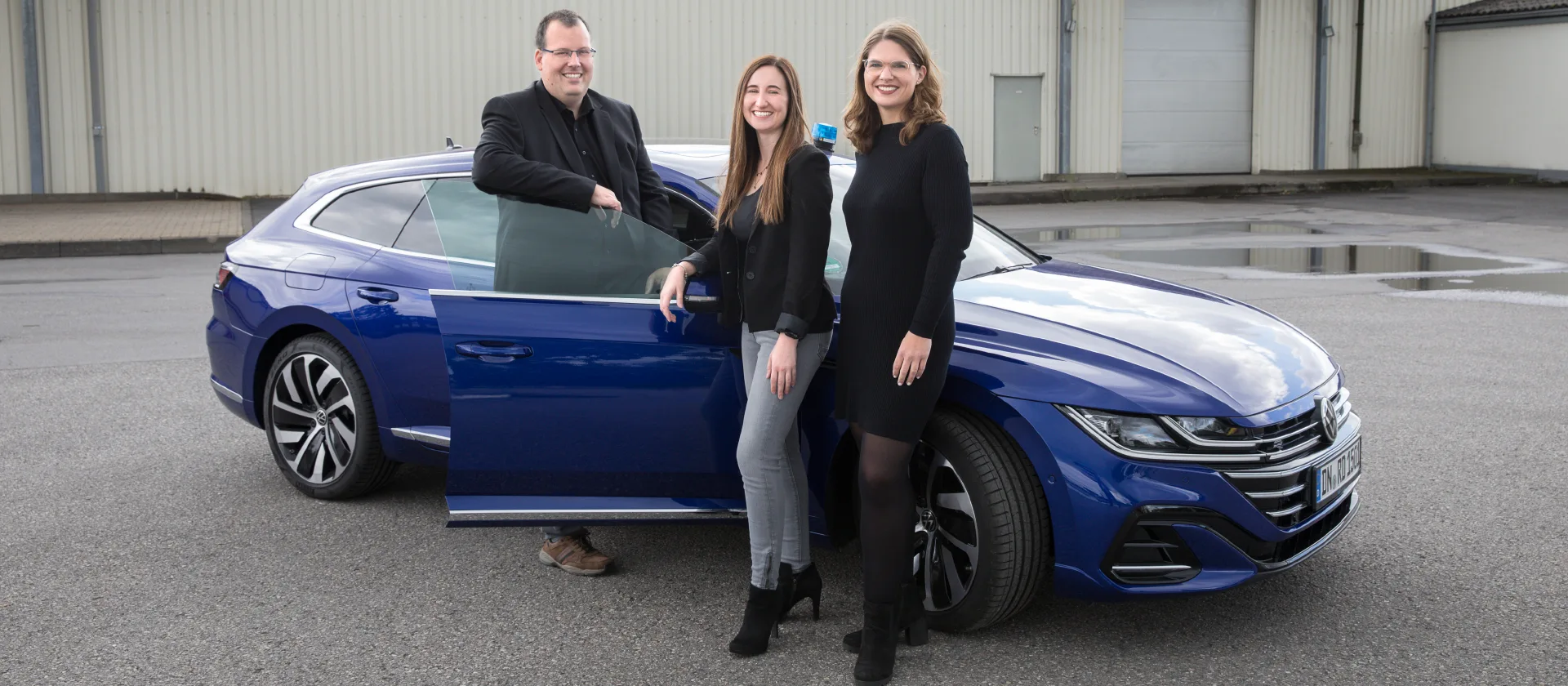 About us
Maximilian Jankowski

Company owner

Tamara Kick

Managing director
academy
Michael Busse

Management academy

Lynn Lorenz

Office manager academy

Carina Frauenrath

Customer service
automotive
Frederic Schmitz

Management automotive

Sascha Bahn

Distribution

Dennis Hirtz

Production manager
safety
Larissa Korbel

Manager safety

Patrick Lohbeck

Deputy management

Kira Krafft

Office manager safety

Lea Reininger

Backoffice
Marketing/PR
Charlotte Strauch

Marketing/PR
Further departments
Patricia Lange

HR department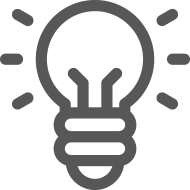 Vision
The founder our company, Maximilian Jankowski, already had the idea to join the concepts of mobility and safety in his early years as a government employee and driving instructor for all classes. This combination is of vital importance for all authorities and organizations with safety tasks, and we strive to become the leading provider of integrated concepts in this area.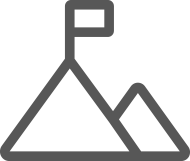 Mission
We provide mobility and security solutions of the highest quality for authorities and organizations with security tasks. This includes, among other things, safety training at the highest level, driver´s license training for all classes, individually tailored security advice and provision and construction of special-purpose vehicles.
Corporate philosophy
Respectful interaction between employees and managers is our top priority. We live equality within our teams. We believe these principles are the foundation of our exceptionally high focus on customer service and are continually working to improve these further. We are aware of our responsibility towards society and environment and take this into account for all our processes. We are certified according to more than eight DIN ISO standards. Discretion is standard with us.
Company guidelines
Our code of conduct for all employees, including all managers, is based on the Swedish model. We work hand in hand without noticeable hierarchy levels or formalities. Rarely occurring conflicts are resolved through mediation and peacefully. We always treat each other as equals and attach great importance to mutual trust and absolute honesty.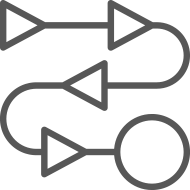 Company history
Maxis driving school was founded in 2013 in the town of Jülich by Maximilian Jankowski. Over time new areas emerged from the already existing ideas based on the existing mobility field generating substantial growth. What started out as a rental of standard vehicles grew into a larger integrated business caused by increasing demand and supported by our existing blue light and siren expertise. We evolved into a reliable partner for many authorities and organizations with security tasks. Today, we are known countrywide, our customers drive our custom-made vehicles or take part in our special training courses. Through permanent and continuous improvement of our services, we are evolving and growing in cooperation with our customers and their individual needs and ideas.