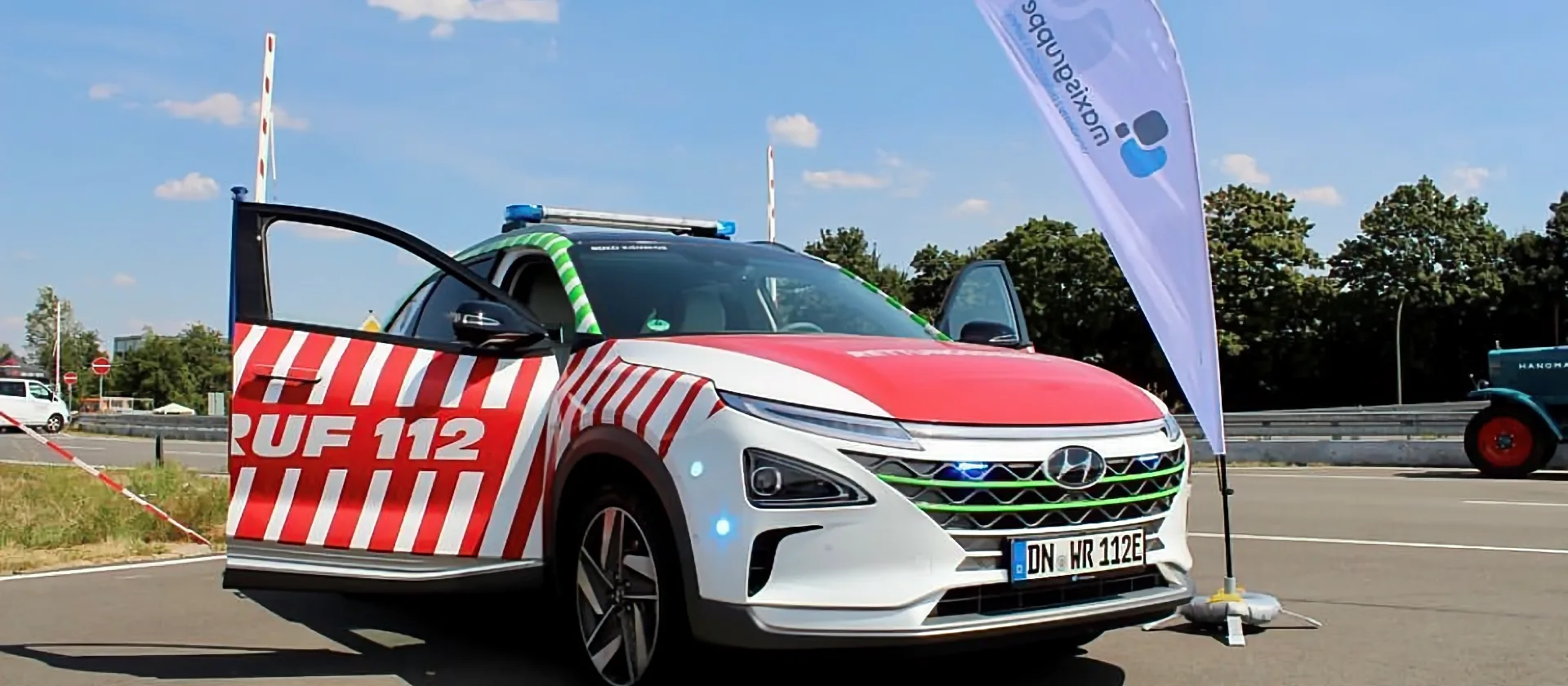 safety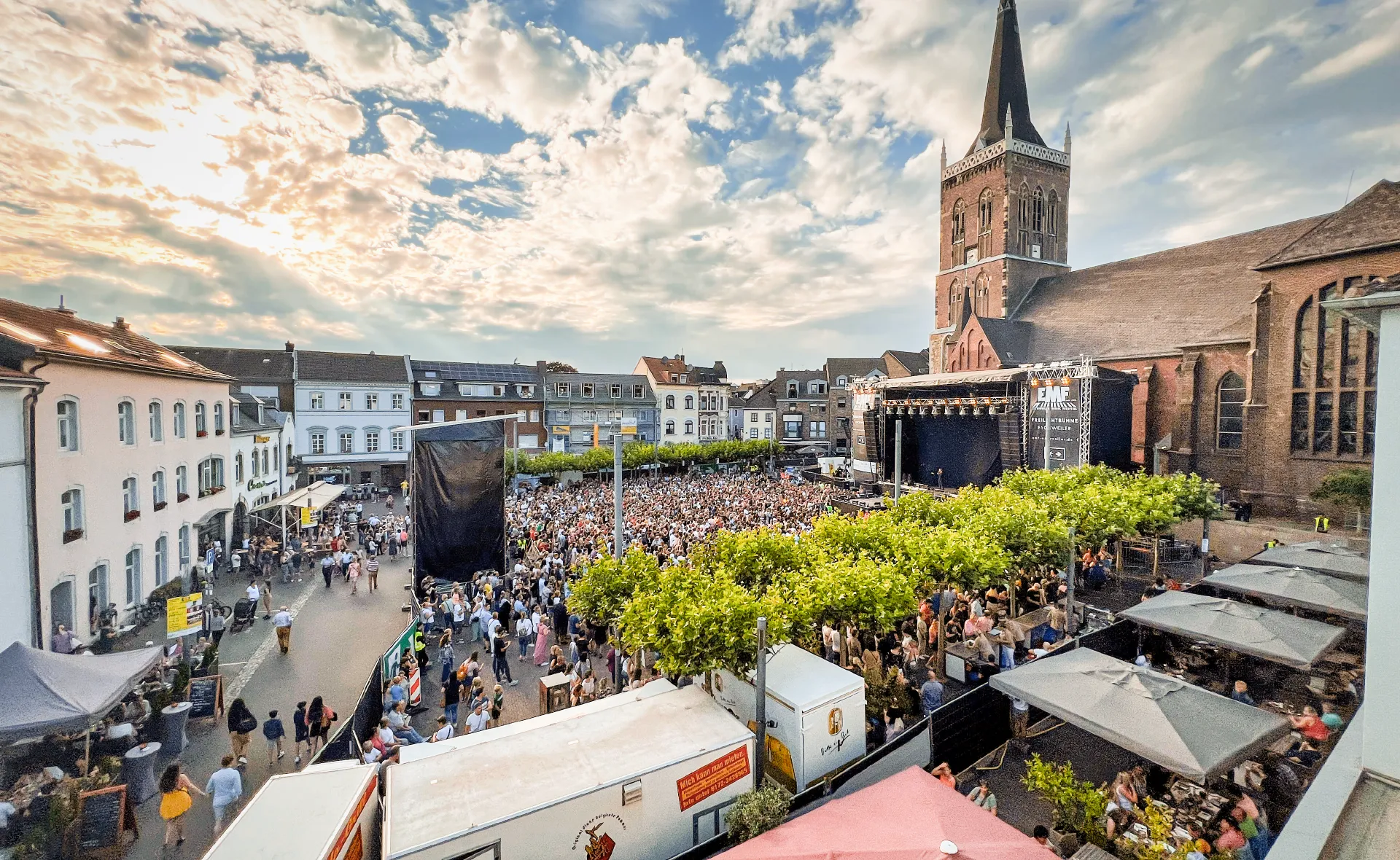 Medical event support
We offer professional solutions to secure your event. We provide you with trained employees with the associated rescue vehicles, ambulances and emergency medical vehicles. It does not matter whether it is the protection of small conferences or large events. We have already proven our operational capability on difficult terrain such as unpaved industrial terrain. Through our professional work behind the scenes, we help your event to achieve the desired success and an unforgettable experience for all participants.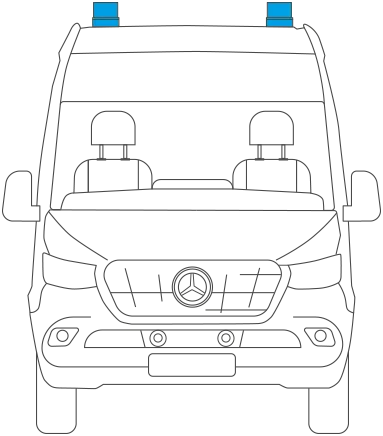 Civil ambulance vehicle
For special cases, we offer you rescue vehicles that cannot be recognized as such. This also enables us to transfer from abroad to Germany or to other clinics. Our neutral vehicles are in no way inferior to the conspicuous rescue vehicles. The minimum equipment includes radio/communication equipment, stretcher, carrying chair, oxygen system, suction pump, portable emergency equipment and bandages. If required, we also provide tailor-made, additional solutions that standard ambulances and ambulances cannot provide.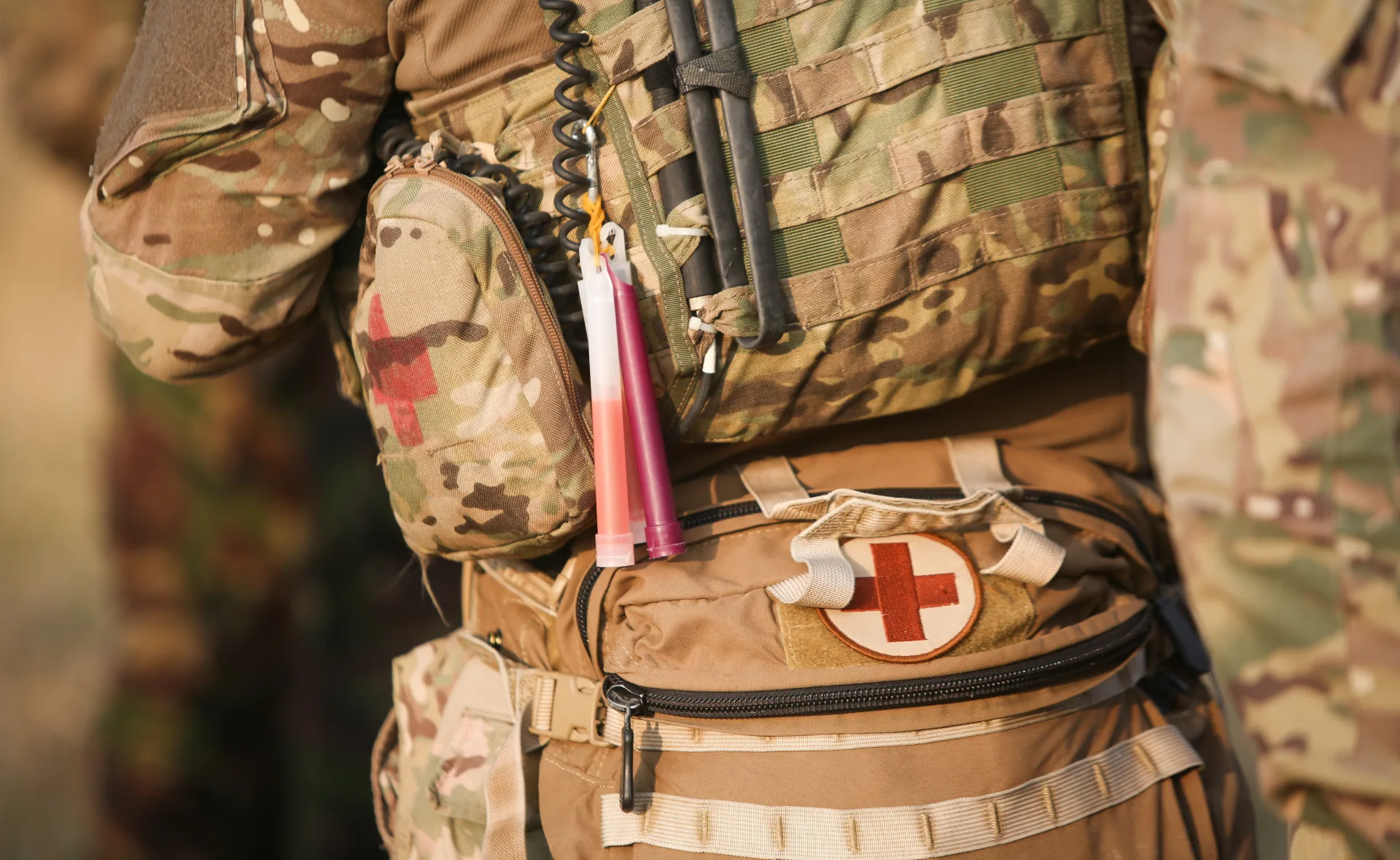 First aid / Medical skill training
In the field of tactical medicine, we have specially trained emergency personnel who have advanced skills and teach the skills for emergencies in the field. These skills have become increasingly important among police, fire and civil protection, security and rescue (authorities and organizations with security tasks) forces. Our courses offer participants a comprehensive teaching of the basics of tactical medicine as well as the corresponding medical care. We provide clear priorities and procedures for emergency and stressful situations. Among other things, stopping critical bleeding and emergency treatment of eye injuries are practiced. In order to ensure the greatest possible realism, authorities and organizations with security tasks force report on real situations and experiences.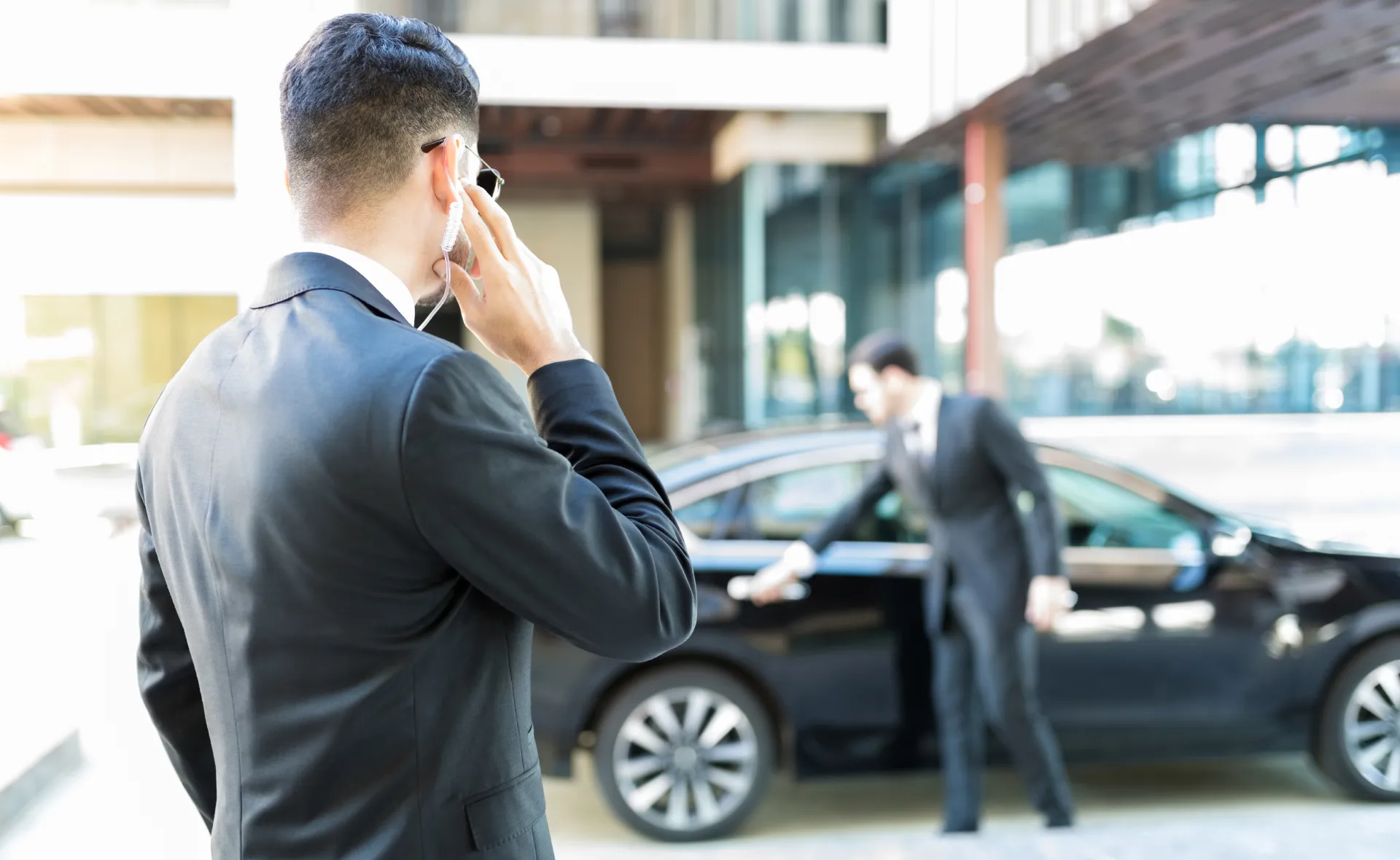 Personal protection
We offer you optimal protection even in threatening and difficult environments. For this purpose, we analyze the risk potential and develop an individual security concept consisting of bodyguards, protection vehicles and property security, which meets your needs. Our specialists have specially protected vehicles, regular training sessions and ensure rapid anticipation and prevention. Our combination of professionalism, experience and discreet work from the background is highly appreciated by our long-standing clients. Many of our new clients have come to us on recommendation.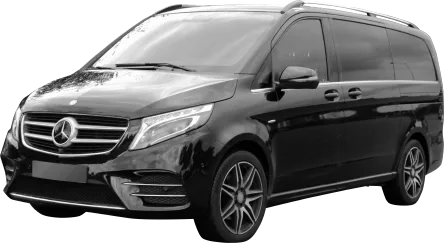 Chauffeur service
We offer you a reliable, Europe-wide chauffeur service that will get you to your destination punctually in every situation. Even with difficult boundary conditions such as night driving in sleet or changes to travel plans at the last minute, we are there for you. Our experienced team anticipates potential problems and handles planning so you can focus on your business. With our luxurious and discreet fleet of premium limousines and stylish chauffeurs, you and your business partners will get a lasting impression of professionalism and exclusivity.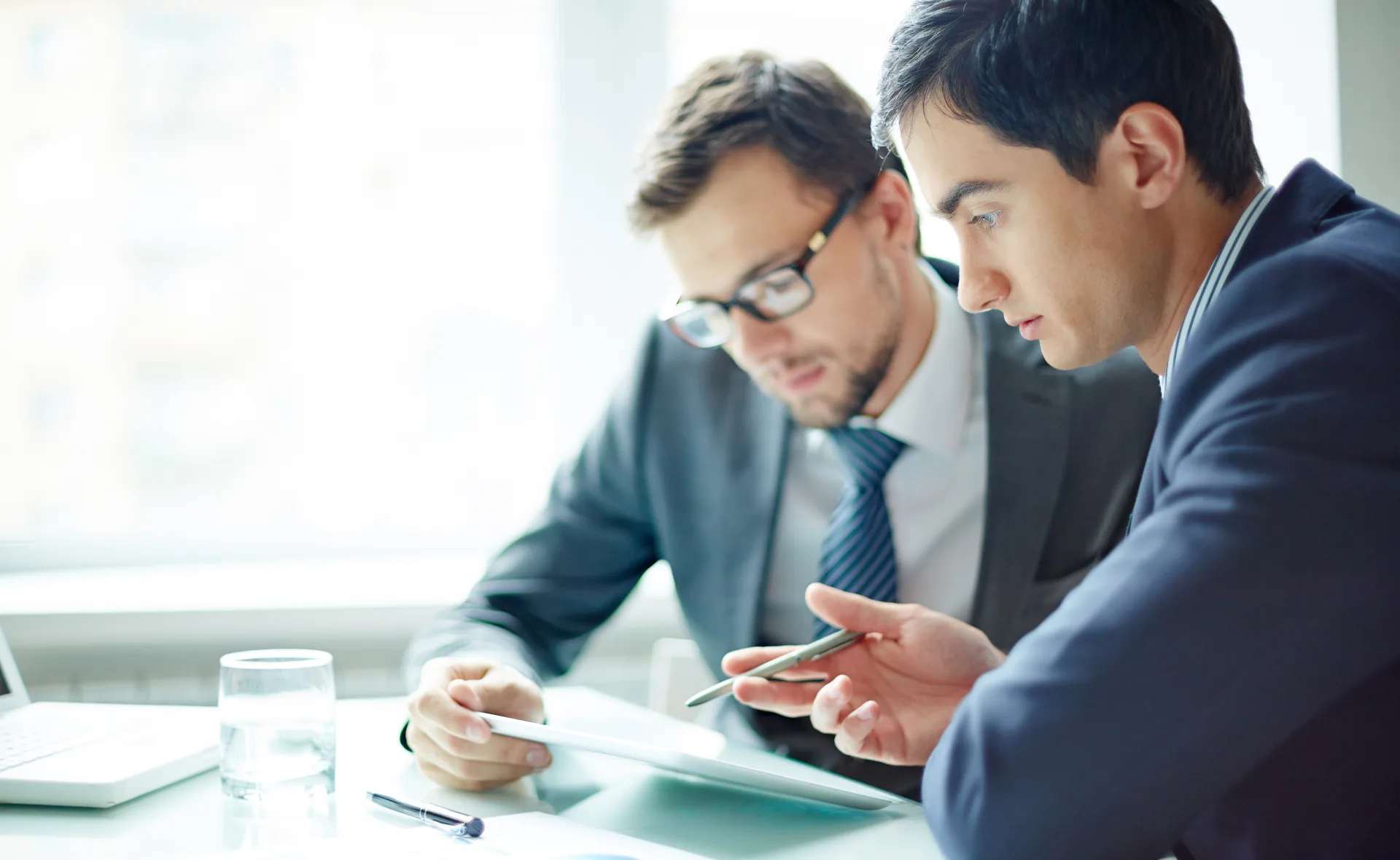 Consultation
We offer you comprehensive advice at all levels of security. This includes the development of a professional and intelligently structured security concept as well as the preparation of action strategies for emergencies. In addition to personal protection, we offer you effective property protection against burglaries, incidents and sabotage. We always adapt our services to changing circumstances and requirements to always be up to date. Our experts and lecturers are always up to date in their field of expertise. Let us also be your shield against material and immaterial losses.