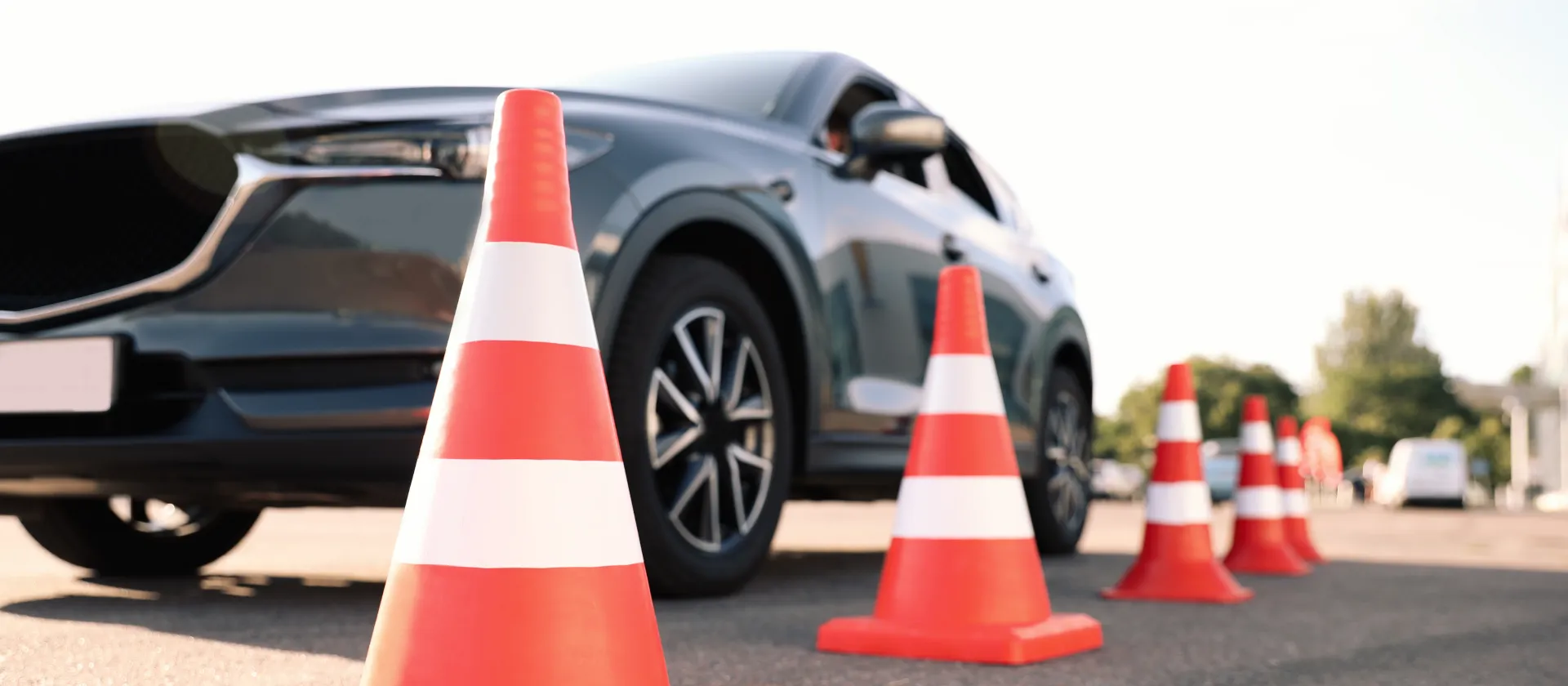 academy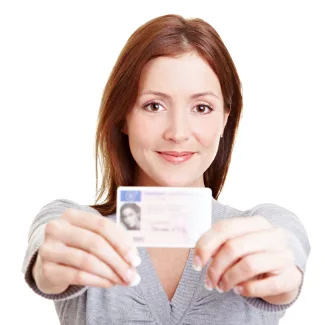 Driver`s licenses of call classes
We provide you with a unique training concept that will enable you to obtain your driving license as quickly as possible. For longer journeys for e.g. for intensive courses, we also offer hotel accommodation. In addition, we offer the theoretical lessons online, so you only have to come to us for the practical part. The practical training is designed with the help of a variety of modern aids by professionally trained lecturers. We have all vehicle types and trailer versions as well as a driving simulator for operational training under real conditions. We can also support you with additional seminars, the required first aid course, the eye test and the creation of the passport picture directly in our house. In addition to the classic car driver's license, we offer education and training with commercial vehicles, dangerous goods transports and especially with vehicles for all authorities and organizations with security tasks. We are an officially recognized educational institution for vehicles with safety and radio technology. Trust in our expertise and obtain your driving license quickly and safely with us. Because our experience is your advantage.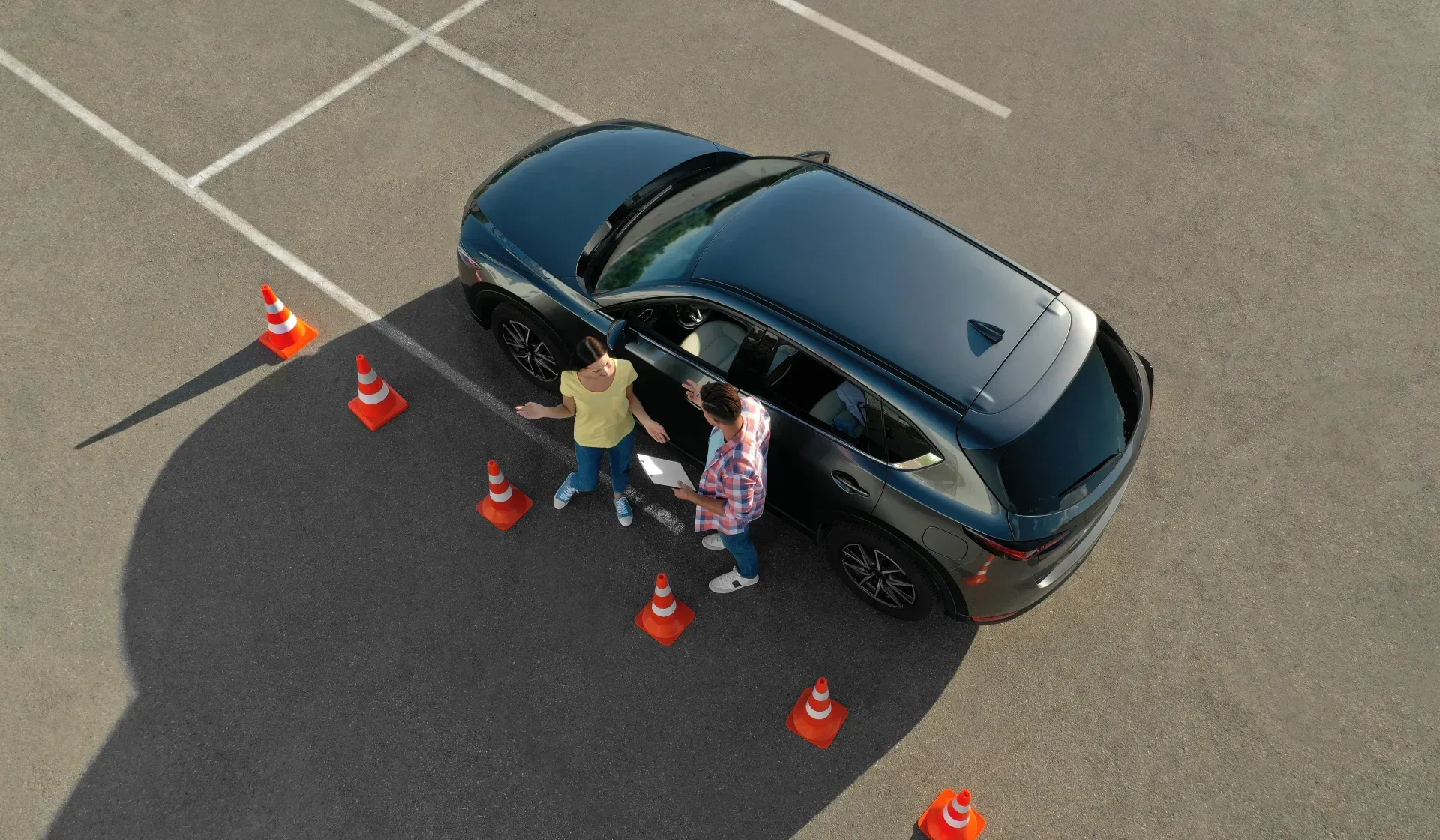 Driver safety training
Our driving safety training for all driving license classes makes an invaluable contribution to your safety and is carried out specifically according to DVR guidelines. It thus meets the highest quality standards and offers optimal opportunities for driver training, rescue service training and much more. Emergency vehicles as well as a wet braking track will be provided to you on site by us to familiarize you with all necessary driving techniques. Our training focuses on basic things such as driving dynamics, visual technique as well as steering and braking techniques, but also swerving, skidding or pushing and dealing with speed. Our experts analyze and improve your driving skills and teach you how to handle the vehicle in all possible critical hazardous situations, especially for operations of the fire brigade, the rescue service and other authorities and organizations with security tasks. In addition to the praise of many satisfied customers, we also received certification according to DIN-ISO 21001 for our outstanding training. The implementation of your training measure is possible at any time by arrangement, please let us know your specific needs. We look forward to working with you!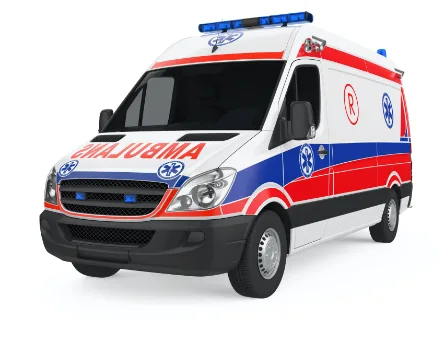 Blue light Training
During emergency trips, there are usually increased stress factors for emergency staff and drivers. Stress caused by time pressure, unexpected behavior of other drivers and acoustically difficult communication increase tension. The stressful situation can impair cognition and therefore requires proper preparation. We offer training and further education for all authorities and organizations with security tasks, judiciary, customs as well as rescue and aid organizations. They receive technical and functional vehicle instructions on emergency vehicles and are familiarized, among other things, with the use of special rights and rights of way (§§ 35 and 38 StVO). Our driving simulator is particularly suitable for a safe representation of critical driving situations and behavioral patterns of other road users. With its dynamic motion platform and all-round field of view, as well as the variety of different settings, it is the ideal training tool for all authorities and organizations with security tasks.