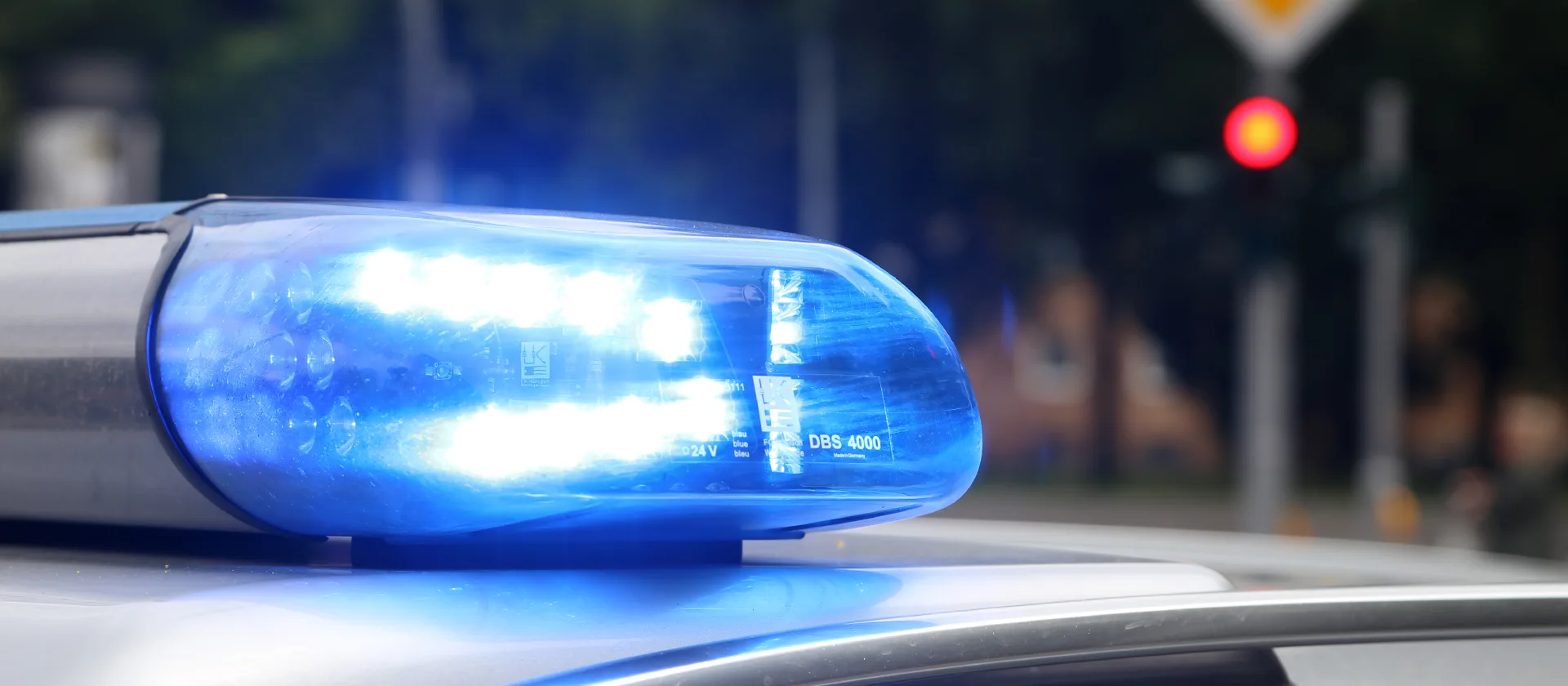 automotive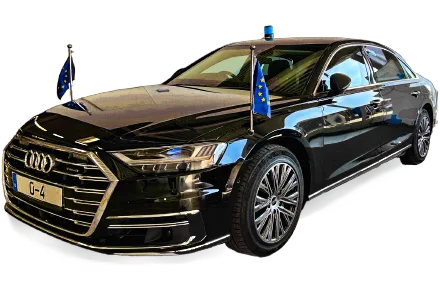 special vehicle construction
Ensuring more safety every day - that's what moves the Maxis Group. With the conversion of conventional vehicle types of all classes to individual special vehicles, our team supports organizations, authorities and also you in demanding safety tasks. Together we create a security concept tailored to you and your needs from your individual plans and wishes. We offer you professional planning and installation of radio, blue light and communication solutions. At the same time, we are your partner for armor, body work and interior fittings. No matter whether you need colored, civilian or conspiratorial special vehicles, our aim is always to develop the perfect tool on wheels for you. Due to our diverse contacts in the authorities and organizations with security tasks area, to industry and OEMs, we are your competent partner. Many customers from the national and international government sector already trust our skills, convince yourself and contact us directly.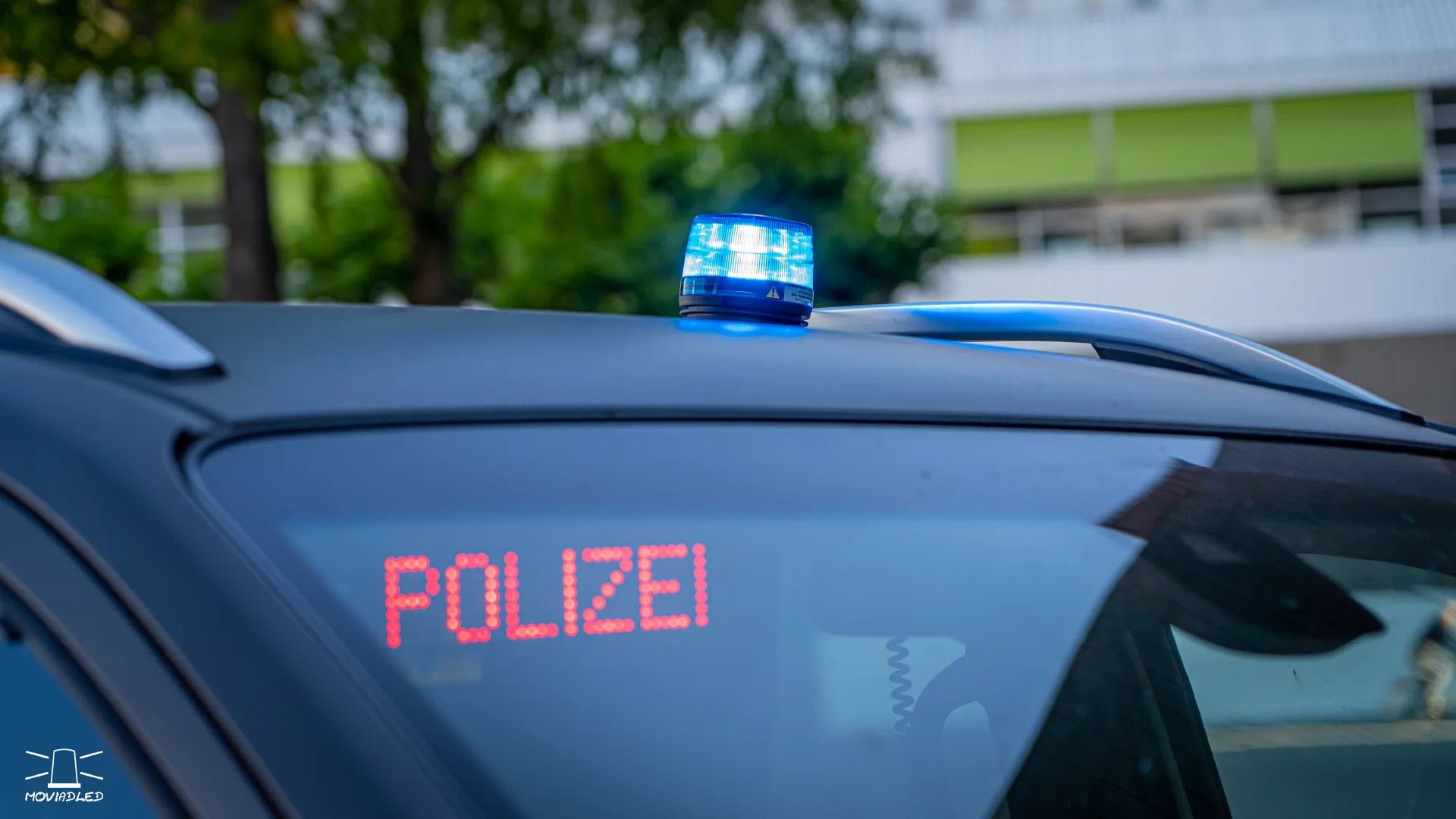 Rental services of emergency vehicles
In addition to the construction of special vehicles, we are also able to rent special emergency vehicles as replacement vehicles or for special locations. With our mobile blue light and radio case solutions, we transform every vehicle into civilian emergency vehicles at short notice and practically. Our inventory includes high-quality emergency vehicles for rescue services, fire brigades and police, including vehicles of resistance class VR4-VR9. On request, we can provide you with certified protection personnel and trained drivers. We design the delivery and the rental period flexibly according to your needs. Discretion and flexibility have the highest priority.
Rental of special vehicles
In addition to our emergency vehicles, other special protection models are of crucial importance when it comes to safety. Our portfolio therefore not only includes civil emergency vehicles, but also vehicles of resistance class VR4-VR9, which are specially designed for special protection. These vehicles have a wide range of special equipment tailored to your individual needs. Our priority is to ensure maximum safety for the emergency personnel, both when converting vehicles and when renting them out. We create an emergency vehicle that is perfectly tailored to your requirements. On request, we can provide you with certified security personnel to ensure you have a risk-free stay at the site. We handle such tasks discreetly and professionally. If required, we can also provide you with specially trained drivers and chauffeurs.